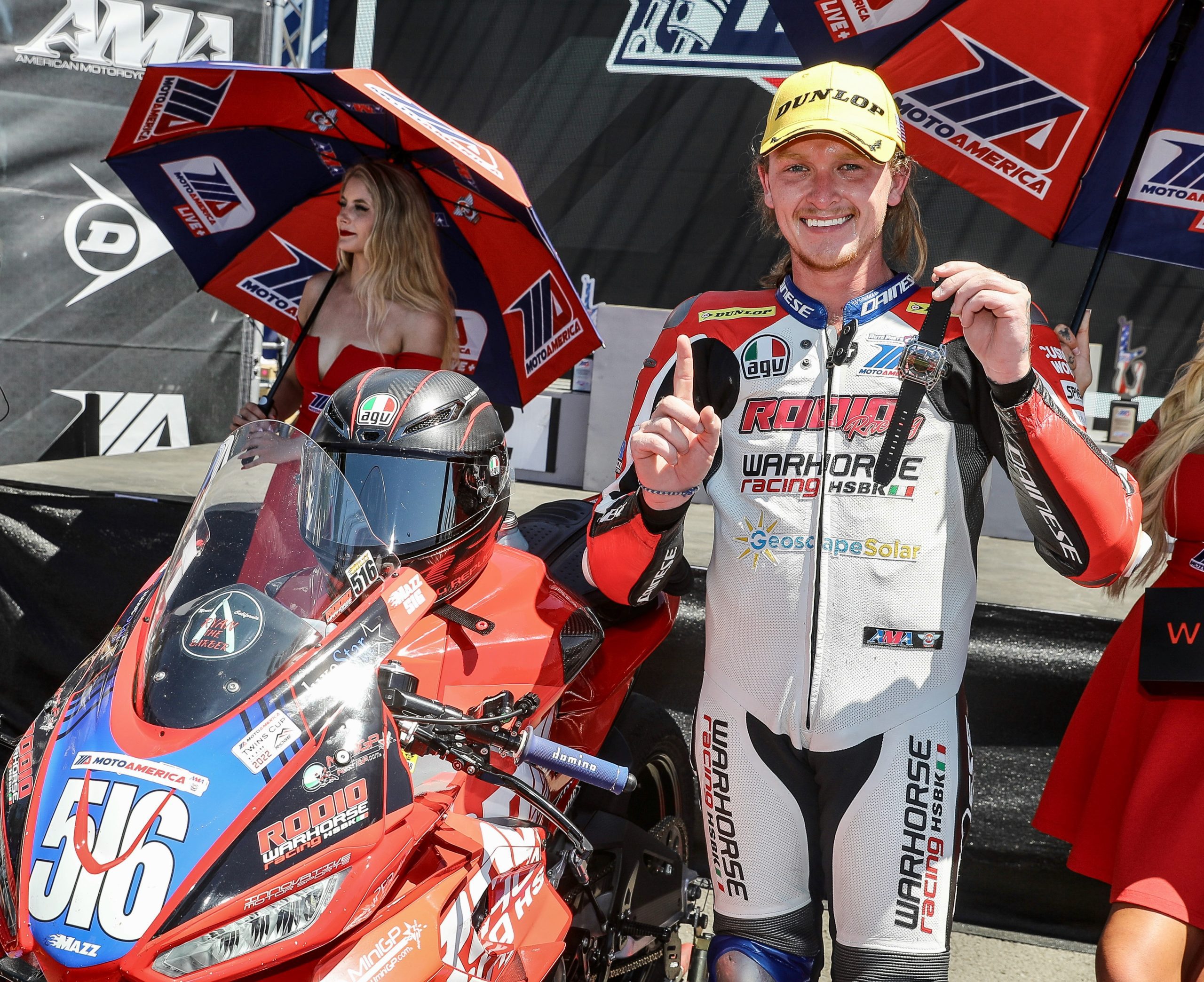 At every one of our rounds during the 2022 MotoAmerica Championship, a rider who was the fastest qualifier in their respective race class received the "WILBUR Pole Position Award," which was a specially modified and ultra-limited WILBUR Speed Shop version of the WILBUR Launch Edition automatic watch. A total of 11 of these special timepieces were given out by WILBUR Watch Co., which is the Official Timekeeper of the MotoAmerica Series.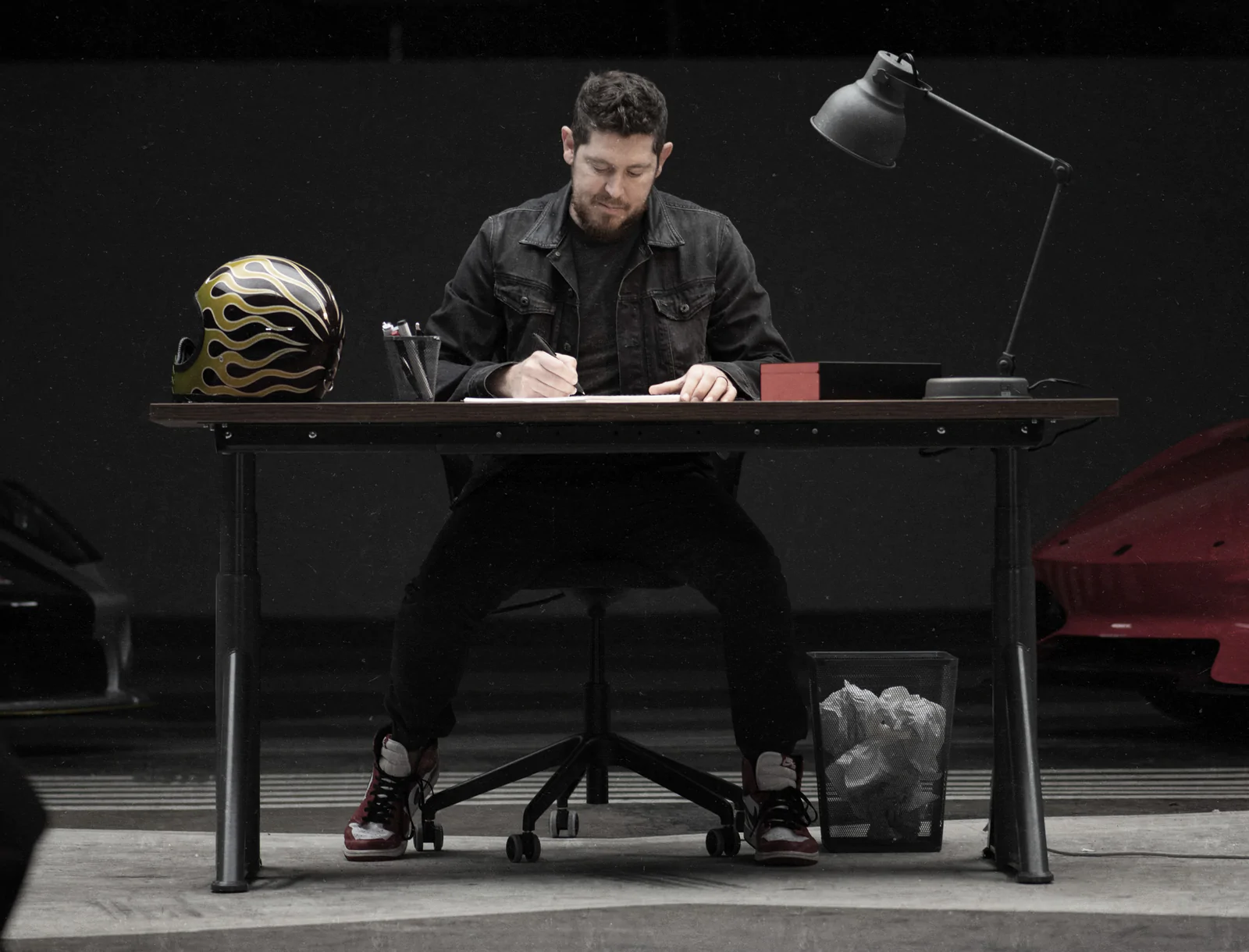 A new sponsor of MotoAmerica at the beginning of the 2022 season, WILBUR Watch Co. is the brainchild of Jason Wilbur, an award-winning designer with decades of creative and technical experience in a broad range of product categories. More than a decade ago, Wilbur's first production watch and patented movement design were nominated for the Grand Prix d'Horlogerie de Genève (GPHG), also known as the Oscars of the Watch Industry. Such a nomination is extremely rare for an American designer in an industry largely dominated by Swiss watchmakers.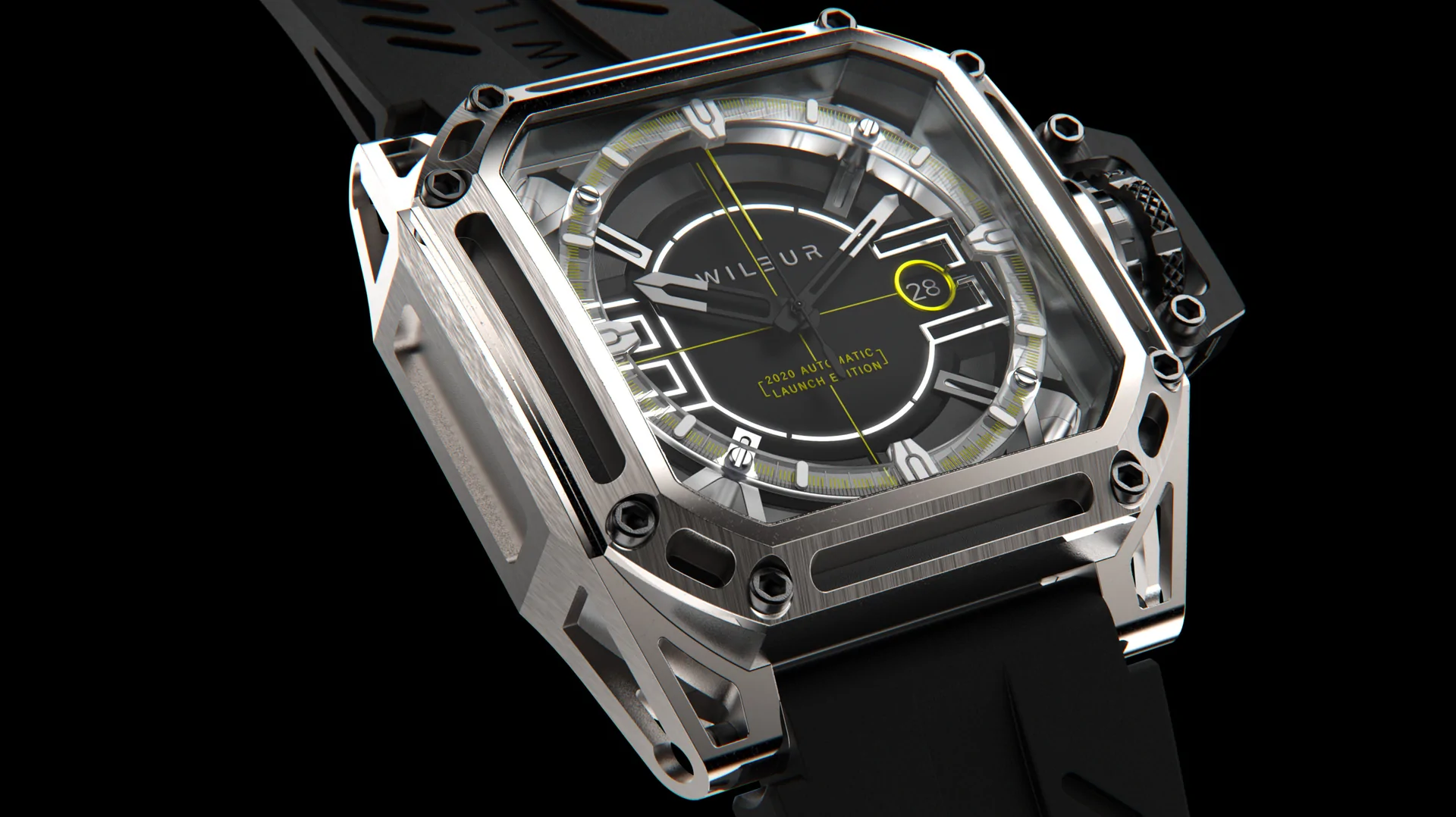 WILBUR Watches are not just finely crafted timepieces. They are "motor-inspired time sculptures." WILBUR Watch Co. is on a mission to create a new relationship with time through mechanical art. The world of automotive and motorcycle advanced design and future vehicle development is the foundation of the company's entire creative process, and it enables them to realize the most unique of timepieces. Their creations are intended specifically for those passionate explorers who, just like them, "dream of machines."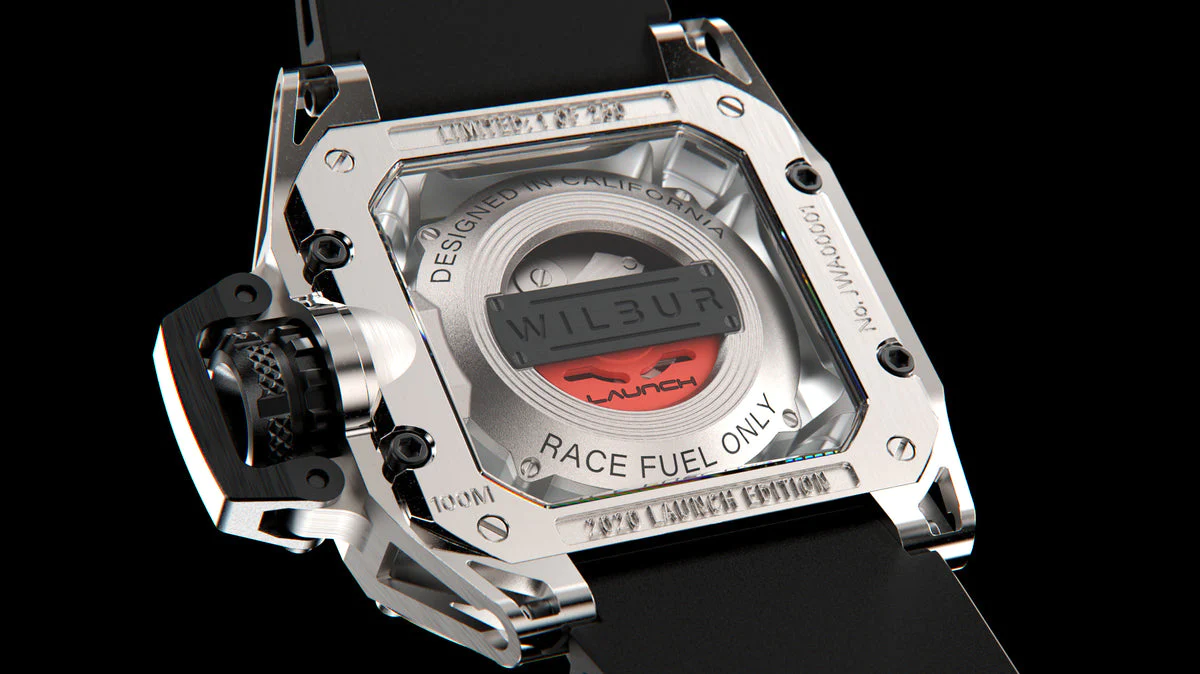 The Launch Edition watches, which were the WILBUR Pole Position Awards given to 11 fast and fortunate MotoAmerica riders this past season were initially launched in secret specifically only for friends and fans of Jason Wilbur's past designs. The Launch Edition timepieces were inspired by Wilbur's experience in advanced vehicle and automotive design, which made them the perfect choice for the WILBUR Pole Position Awards.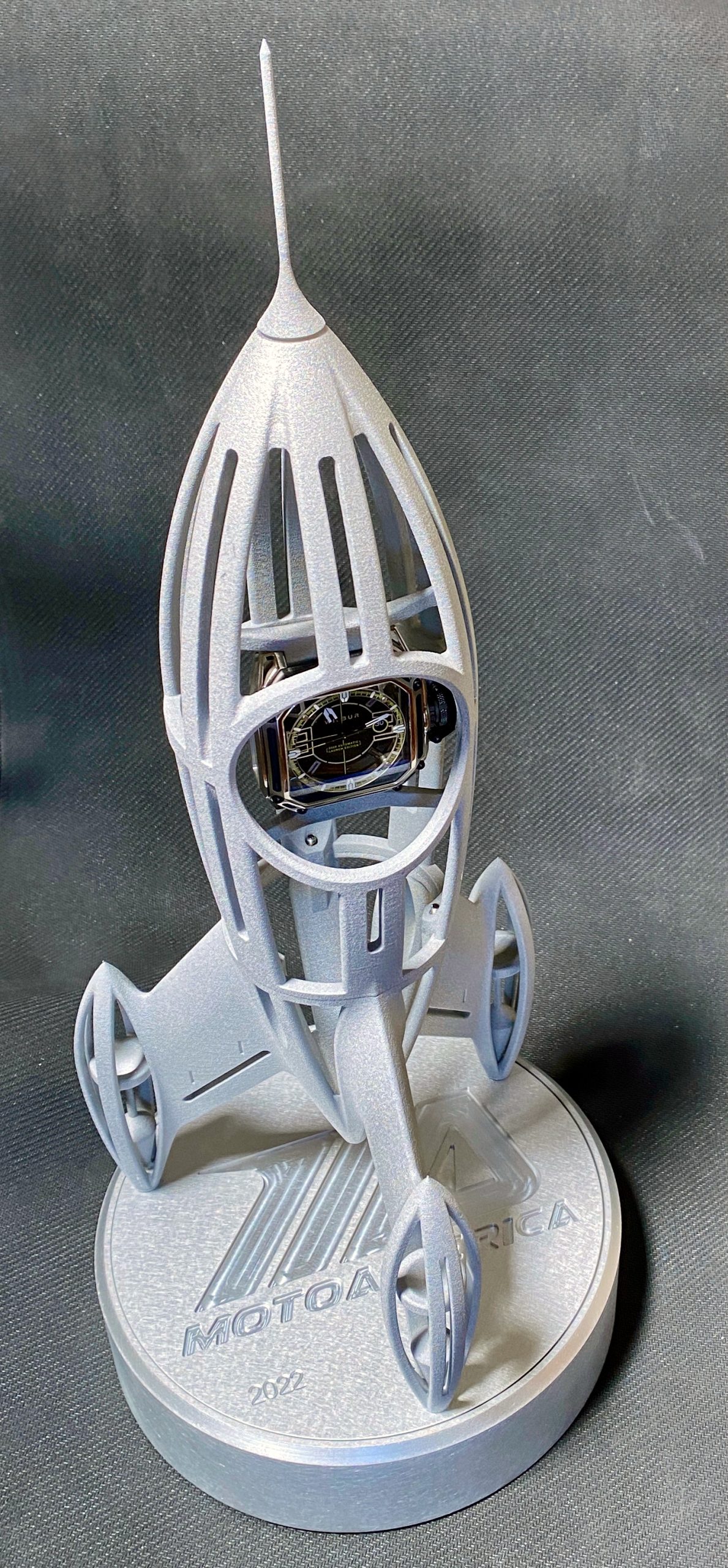 A 12th WILBUR Watch was given out at the season-concluding Barber Motorsports Park round, and it was truly the time-pièce de résistance for the 2022 MotoAmerica season. Both a trophy and a timepiece, the 2022 WILBUR Limitless Award represented the ongoing pursuit to achieve the impossible and go where no one has gone before.
As WILBUR Watch Co. described it, "MotoAmerica exemplifies WILBUR with its spirit to compete; to push beyond what many thought was, or believe is, possible; and to lead where others have fallen short. The riders and teams competing in the series put their mental and physical abilities to the test every weekend, asking the maximum from their machines, and delivering inspirational comebacks and victories.
"Many of these riders are deserving candidates of the 2022 WILBUR Limitless Award, but one particular individual stands out for her historic victory this season, as well as her heartening win in the rain at New Jersey Motorsports Park. Congratulations to Kayla Yaakov for charting her own course – without limits. The far horizon beckons."
It's an honor to have WILBUR Watch Co. as the Official Timekeeper of the MotoAmerica Series, and we know 12 riders who are owners of WILBUR Launch Edition watches and are especially grateful to have WILBUR as one of our series sponsors.
During this holiday season, we encourage you to visit the WILBUR Watch Co. website. WILBUR currently has three distinctive lines of timepieces, including the LEO, the EXP, and of course, the Launch Edition.