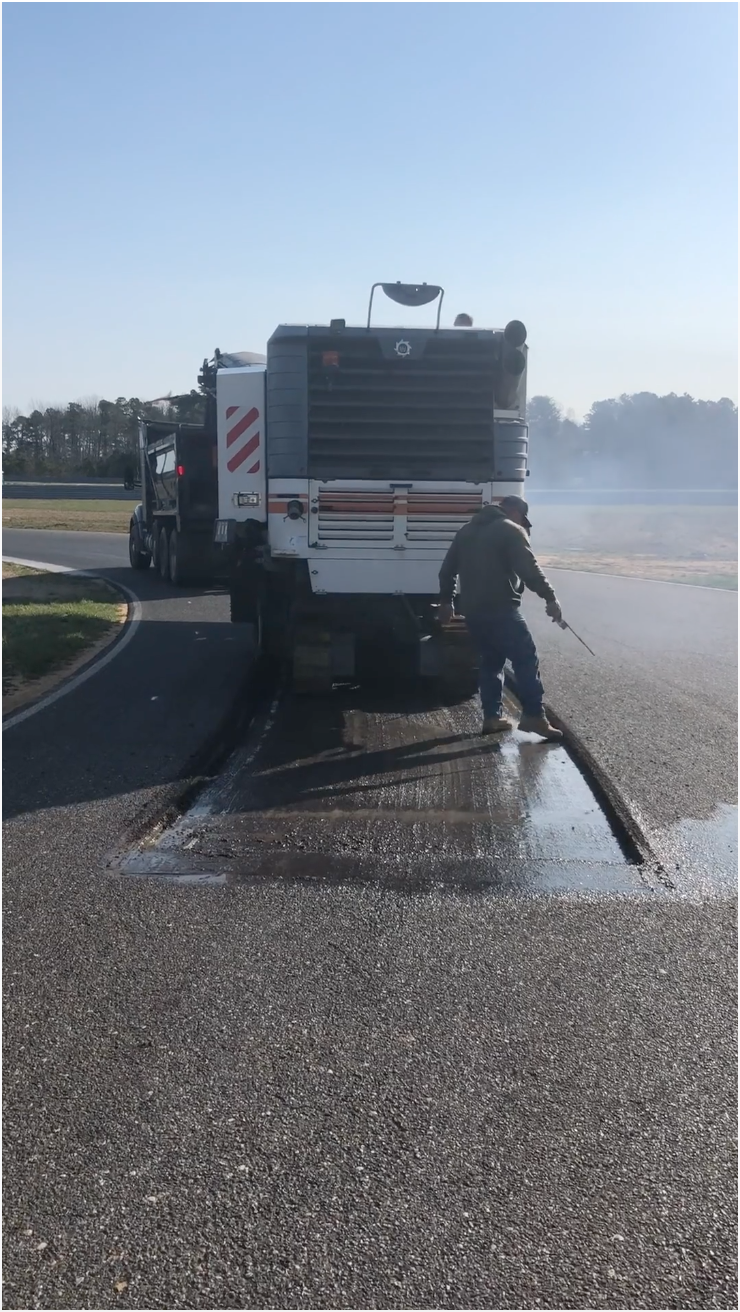 New Jersey Motorsports Park (NJMP) has announced several enhancements that it has made, both to the racetrack and to the facilities surrounding the track.
For Thunderbolt Raceway, the 12-turn, 2.25-mile road course that MotoAmerica uses for its annual event at NJMP, patches of new pavement were applied in the chicane at turn 3, as well as in turns 8 through 10. In addition, sealer was applied to all cracks throughout Thunderbolt Raceway.
Along with the improvements made to the racing surface, NJMP has upgraded the part of the paddock that is located adjacent to the VIP Suites and Garages at Thunderbolt Raceway. Multiple grass-covered paddock areas have been paved for a cleaner, more accessible paddock at Thunderbolt Raceway.
MotoAmerica returns to New Jersey Motorsports Park on September 10 through 12 for our Superbikes at New Jersey event.
To purchase tickets for all MotoAmerica events, click HERE
For information on how to watch the MotoAmerica Series, click HERE
For the full 2021 MotoAmerica Series schedule, click HERE